Participants
EFNEP for Youth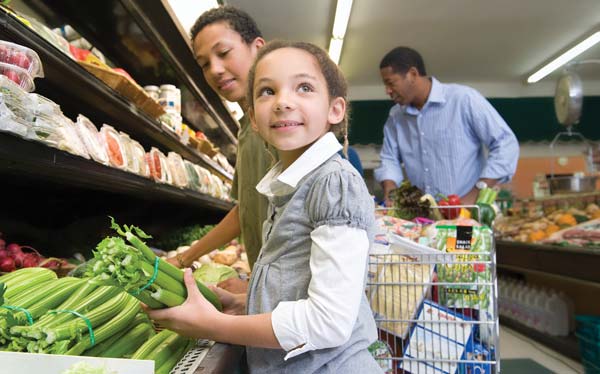 Through hands-on activities, YOUTH PARTICIPANTS enrolled in EFNEP have fun learning about MyPlate and the five food groups, good food safety practices, and physical activity. Use these links to learn more:
EFNEP for Adults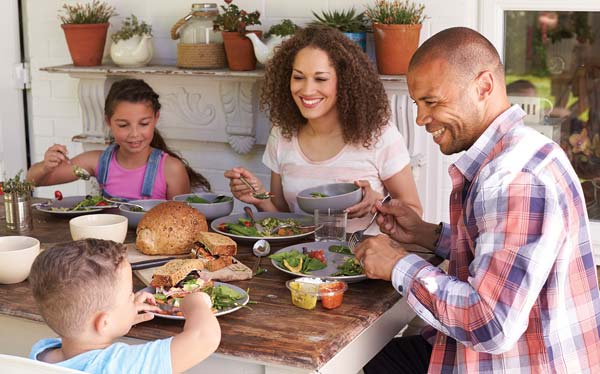 Feed your family better food for less money!
EFNEP helps ADULT PARTICIPANTS learn skills and strategies to feed their family nutritious meals on a limited budget and improve their overall health. The skills learned also help families learn how to change behaviors that place them at risk for overweight and the diseases associated with being overweight like heart disease and diabetes.
Continue below for more adult program information.
EFNEP for Youth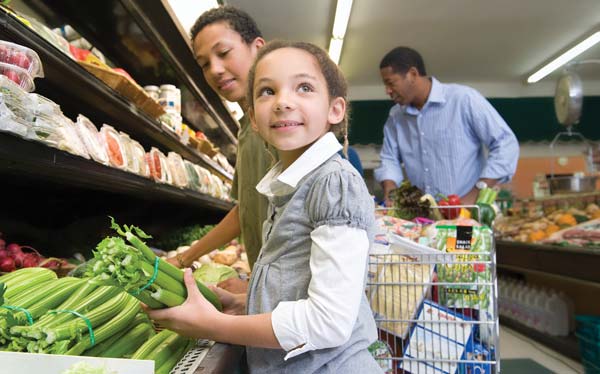 Through hands-on activities, YOUTH PARTICIPANTS enrolled in EFNEP have fun learning about MyPlate and the five food groups, good food safety practices, and physical activity. Use these links to learn more:
Participants learn to:
Save money at the grocery store;
Eat more meals at home;
Prepare healthy and tasty meals for their families;
Control portion sizes;
Improve the diets of family members;
Keep food safe, reducing waste and food-borne illness;
Use leftovers;
Move more every day;
Move more and watch less; and
Replace sugary beverages with healthy options.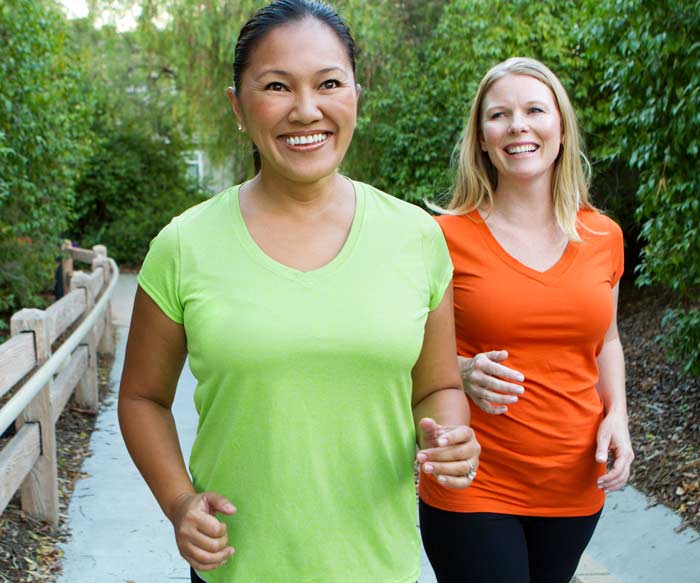 How do I participate?
Contact your local Cooperative Extension to learn more about EFNEP in your county. Participation is free and is offered at a variety of sites convenient to you. EFNEP is taught in collaboration with many organizations including local WIC clinics, Head Start Centers, Food Pantries, Family Resource Centers, Housing Centers, Faith Communities, Job Clubs, and English as a Second Language (ESL) classes. If you wish, EFNEP may also be offered to you individually in your home.
What are the classes like?
You will participate in on-going classes designed specifically for you or the group you join. Typical classes are taught once a week for one hour.
When you sign up for the program, some information will be collected from you to help your Program Assistant select the best series of classes to meet your needs and interest. Your Program Assistant will share with you a summary of your current dietary intake and help you set goals for eating smart and moving more.
During the classes, you will have a chance to try new recipes. You will practice skills that will help you save money on your grocery bill and you will learn how to make meals at home in a short amount of time. What's more, you'll have fun. Learning a new activity to help you move more will increase your energy and physical fitness and you will have the support of a well-trained Program Assistant to encourage you to reach your goals throughout the series of classes.
"One of the things that I really enjoyed about the class is how excited our Program Assistant was. When you come in and you don't know what you're going to learn, it's very important for the instructor to be excited about what they're going to teach you. She was very excited and very outgoing."
— EFNEP participant
"Not only did the Program Assistant give us new healthy recipes, but she showed us how to make the dish that night in class, so I didn't leave clueless. She explained everything and showed us how it's supposed to be cooked, what we are supposed to do, what we can add, things that we can substitute or increase or reduce if we don't like something. It was amazing and I enjoyed it a lot."
— EFNEP participant
"I love the walking DVD they gave us. It is awesome. It's made for me—for people who haven't exercised before. It's basic steps that you can do with your kids. I love it because I don't have to think I have to go get a gym membership and pay a monthly fee to exercise. I can just use the tips that my PA gave me, eat healthy and do that DVD and then grow from there. It's the whole package in one."
— EFNEP participant
Graduation
When you graduate from EFNEP, you will receive:
A certificate of completion from NC EFNEP, NC Cooperative Extension, NC State University and NC A&T State University;
A cookbook of quick and healthy recipes full of valuable tips to help you save money and prepare food safely; and
Skills that help you feed your family better for less.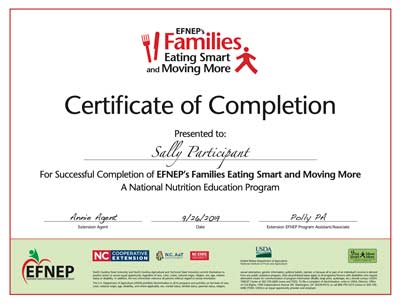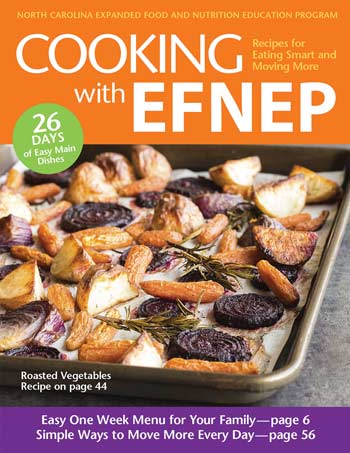 Helpful Links
Learn more about the 5 food groups that are the building blocks for a healthy diet.
America's Move to Raise a Healthier Generation of Kids.
Recipes and other great ideas!
Tips for keeping food safe.
Helpful information on nutrition and food safety.