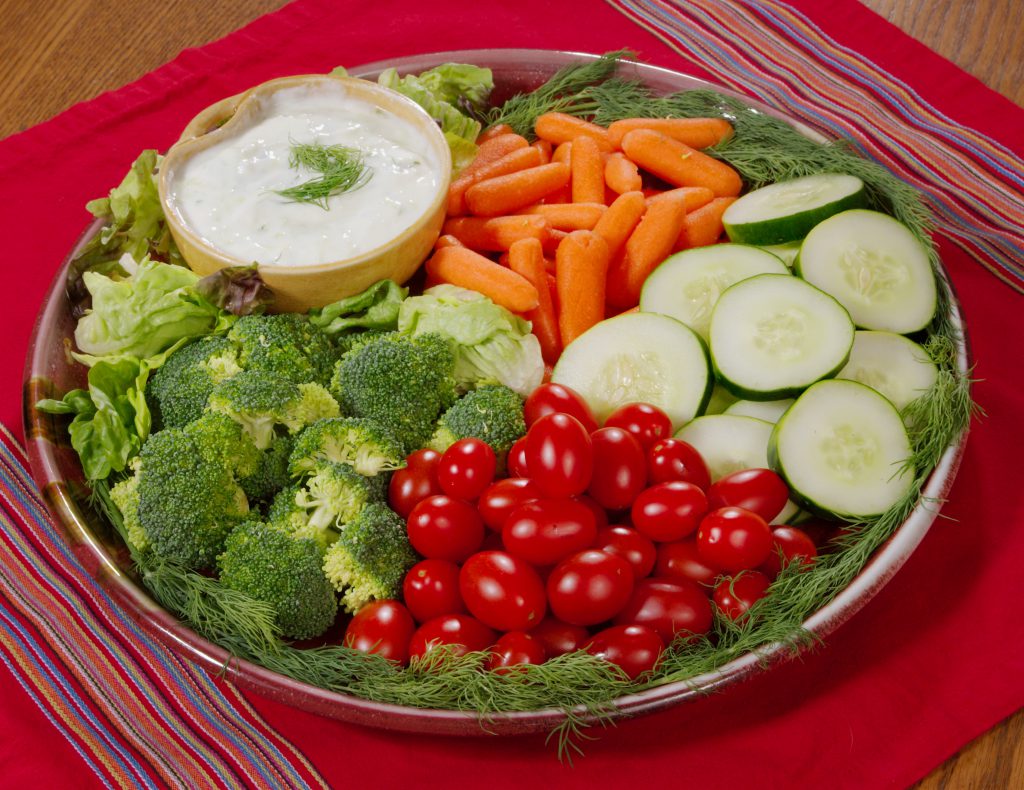 Makes about 1 ½  cups
Ingredients:
1 cup cottage cheese, low-fat
4 tablespoons yogurt, low-fat plain (1/4 cup)
1 tablespoon onion (chopped, or chives)
1 teaspoon parsley (dried)
1/4 teaspoon dill (dried)
Directions
Place all the ingredients in a blender.
Blend all the ingredients thoroughly.
Pour the mixture into a clean container.
Cover and chill.