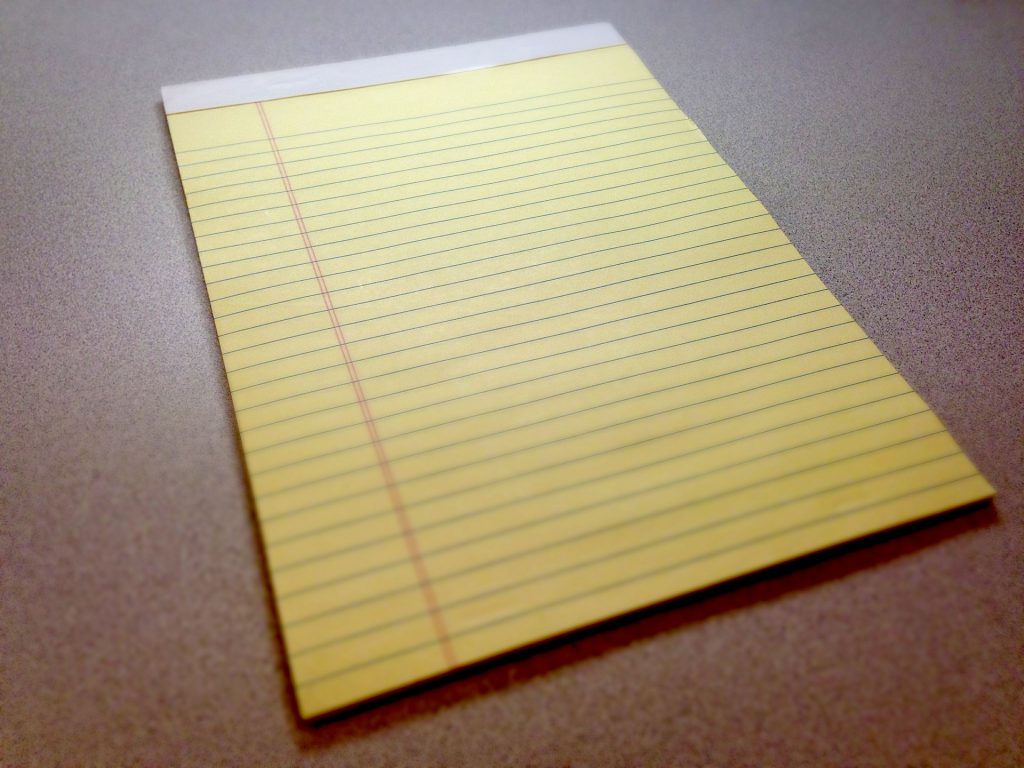 Lists can help keep your schedule more organized as you balance family, work, and everything in between. While grocery lists and meal plans can guide healthy and budget-friendly meals for your week, a list of your family's favorite activities can motivate your family to get moving.
Get your family together and make a list of activities that everyone can enjoy. For example, your list might include softball, going for a bike ride, tag, or a game of basketball. Put your list on the refrigerator. Plan the days you are going to do each activity. Make the commitment to try at least one activity together this week!
Here's a list of activity ideas to help get you started:
Everyday Activities

Playing outside
Helping with chores around the house
Picking up toys
Walking

Active Aerobic Activities

Playing basketball
Playground games
Swimming
Jumping rope
Biking

Flexibility and Strength Activities

Stretching
Practicing yoga
Practicing martial arts
Doing push-ups
Monkey bars

Everyday Activities for the Entire Family

Playing soccer
Throwing a frisbee
Dance party
Grocery shopping
Washing the car
Walking the dog
For even more activities to do with your children, visit http://www.healthychildcare.org/PDF/LetsMove%20CalendarENGLCalendarFULL.pdf.
What will you add to your activity list?