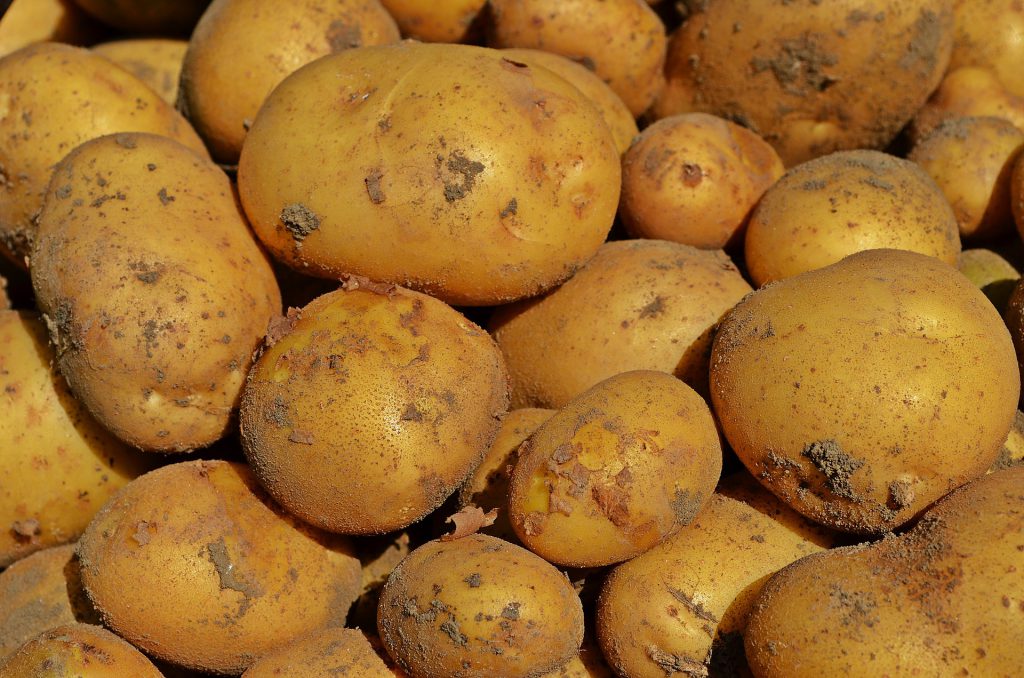 Makes 2 servings
Ingredients
1 carrot
1 potato
2 tablespoons water
1/2 teaspoon margarine
1 teaspoon brown sugar
Directions
Wash hands and surfaces.
Scrub or peel carrot and cut into slices.
Scrub or peel potatoes and cut into slices.
Place vegetables in saucepan and add water.
Cover and cook vegetables on medium heat for 10-15 minutes until tender.
Pour vegetables into a colander to drain.
Pour into bowl and toss with margarine and brown sugar.
Refrigerate leftovers immediately.