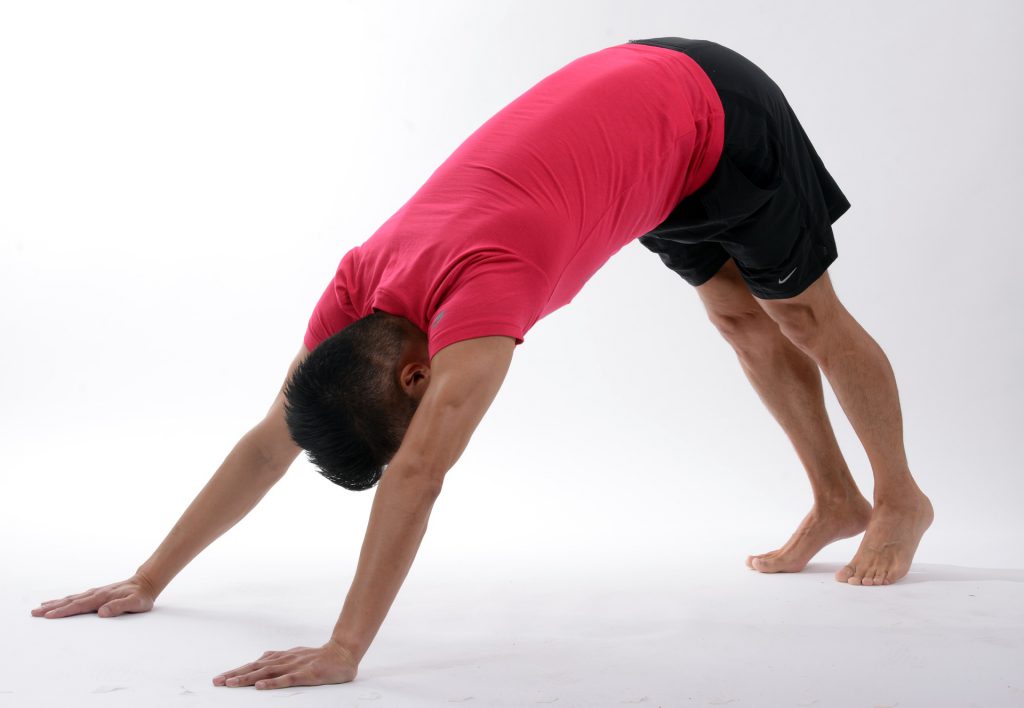 Did you know September is National Yoga Awareness Month? When many people think of yoga, they think of a good way to wind down and stretch after a long day. While yoga is certainly a great way to improve your flexibility, it can also be a challenging workout! Yoga comes in many forms, from "yin" (where you hold poses for 45 seconds or more) to "vinyasa" (where you do a sequence of poses). Some yoga styles focus on meditation and stretching, while others are better for building strength and balance. Whatever you're looking for in a workout, yoga can supply it.
Because you can modify most yoga poses to make them fit your level of experience, children of all ages can benefit from yoga! Poses like mountain, happy baby, and corpse are simple enough for toddlers, but older children (and adults) should practice the "easier" poses as well. Breathing patterns are an important part of yoga, so teaching your children to inhale and exhale deeply can help them get more of a physical stretch as they do different poses. As we all know, life gets more stressful and hectic as we get older, so teens may enjoy the relaxation aspect of yoga that comes from breathing exercises. You can even practice inside or outside depending on your preference. Try yoga with your whole family to exercise together and help each other learn! Just make sure you give yourselves plenty of room.
Not sure where to start? Follow this link to see more examples of yoga poses appropriate for children https://www.yogajournal.com/poses/yoga-for/kids. You can also watch this video with your children for instruction while you practice together http://go.ncsu.edu/yogaforyou. If your children start learning young enough, they may be able to do more challenging poses and harder versions of what they can already do. The possibilities are endless!
Use yoga to relax and spend time with your children!