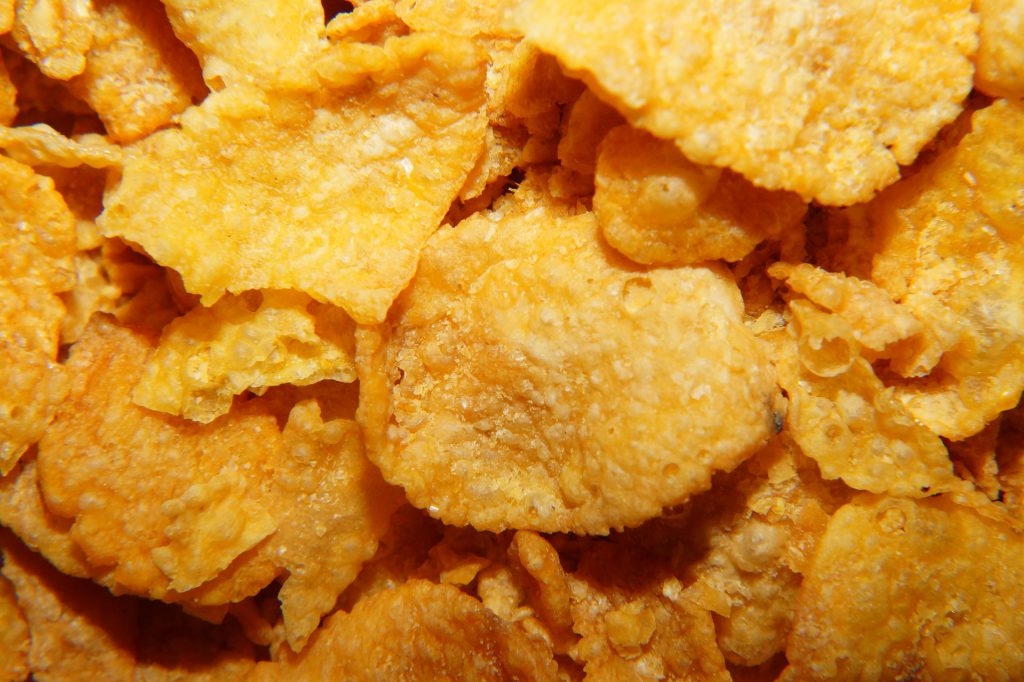 Makes 1 serving
Ingredients
1/2 small banana
1/4 cup crunchy nugget, oat, or corn cereal
1/4 cup low-fat flavored yogurt or cottage cheese
1/4 cup pineapple tidbits & cherries
1 tablespoon chopped nuts
Directions
Wash hands and surfaces.
Wash banana. Then, peel and split it lengthwise and place in small cereal bowl.
Sprinkle cereal over banana, reserving some for topping.
Spoon yogurt or cottage cheese on top and drizzle with 1/2 teaspoon honey if using cottage cheese.
Decorate with pineapples and cherries.
Refrigerate leftovers immediately.
NOTE: Other fruits and different yogurts can be used.