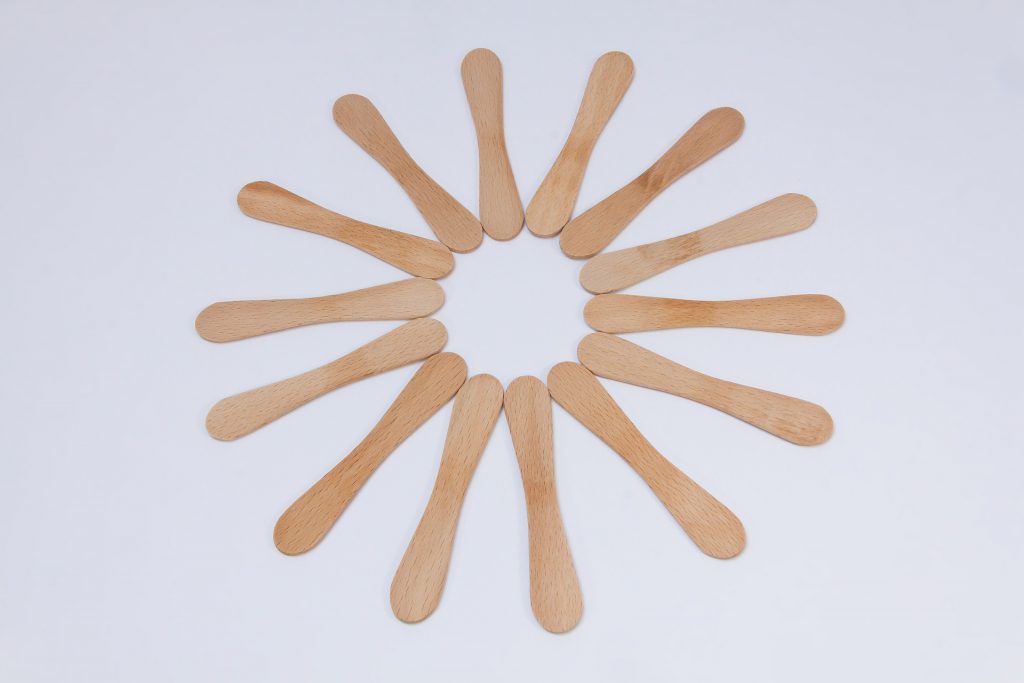 Makes 4 servings
Serving Size: 1 pop
Ingredients
1 package (3.4-ounce) instant banana pudding mix
2 cups skim milk
1 banana, cut into pieces
Directions
Combine pudding mix and milk.
Add cut up banana into pudding and blend evenly.
Spoon enough pudding mixture into small, paper cups to fill 2/3 full.
Tap cups lightly on counter to remove air pockets.
Insert plastic spoon or popsicle stick into center of each pudding cup.
Freeze until firm and enjoy!