As we approach the holiday season, you might be concerned about how to feed holiday guests and add festive foods to your budget without going overboard.  Before you make your grocery list, check twice to make sure you can pay the bill.
Fortunately, many grocers offer festive foods at lower prices during this time of year.   If you are purchasing shelf-stable ingredients, you can buy them ahead of time, so your budget will not take a big hit all at once.  You can also set aside money each week to cover items that you will purchase closer to the holidays.
Saving money each week is not as difficult as you might think, look how easy it is to find money in a week: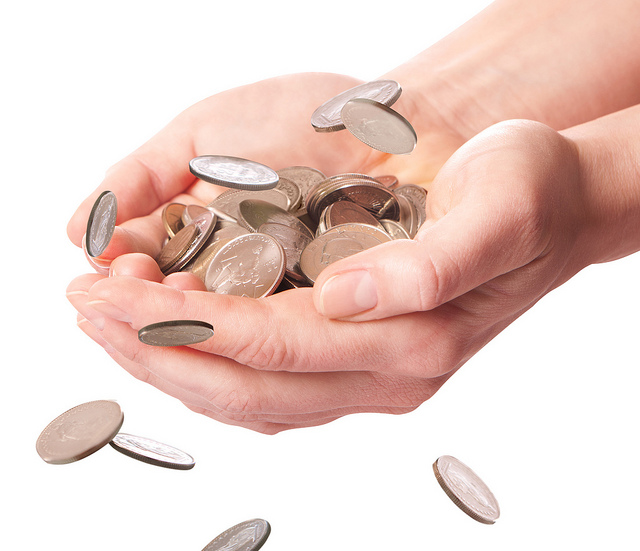 Eating lunch out every working day costs $25 a week;
Two treats at the vending machine each work day, $10;
One trip through the fast food lane can cost a family more than $25.
Other ways to save for your celebration are to look for deals on holiday decorating items at thrift stores. Cloth napkins and tablecloths can be used more than once and might cost less than a throwaway. Look for recipes that are delicious, nutritious, and made with budget-minded ingredients.  USDA offers thousands of recipes on their What's Cooking website https://whatscooking.fns.usda.gov/. Your EFNEP Cooking magazine and this website have lots of recipes, too!
Plan ahead to make your holidays fun, festive and budget-friendly.
-Jayne