September is Childhood Obesity Awareness Month. Did you know that one in three children in the United States is overweight or obese? Children with obesity are at a greater risk of developing other health problems like asthma, sleep apnea, bone and joint problems, and type 2 diabetes.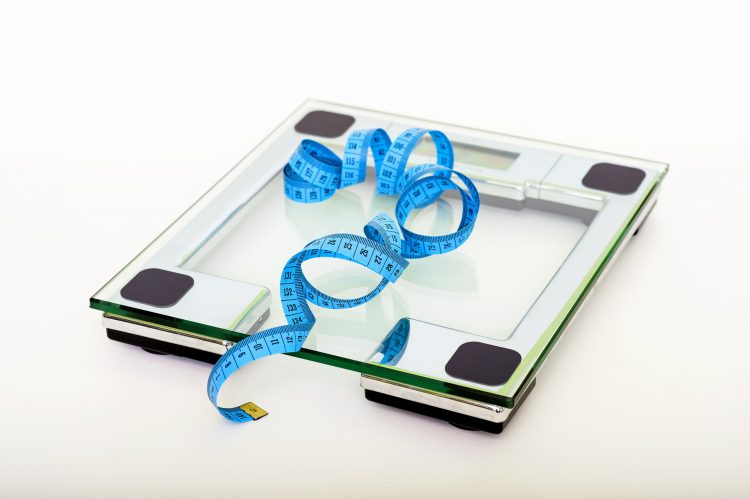 There are many factors that influence childhood obesity, making it difficult to prevent and treat. For one, diet has a significant impact on weight and obesity risk. Eating excess calories, saturated fat, and sugar contributes to weight gain. These foods high in calories, saturated fat, and sugar are widely available, inexpensive, and oftentimes are what's most appealing to children, making it hard for children to decrease intake. An inactive lifestyle can also increase the risk of obesity. Eating too many calories combined with insufficient exercise can make it even more difficult to prevent overweight and obesity. Older children and adolescents are especially likely to not sleep enough, and inadequate sleep can also contribute to childhood obesity.
Weight gain is a part of healthy child development and growth, so it can be hard to know what the balance is between healthy weight gain and too much weight gain. Here are some ways to help your children grow without gaining too much weight:
Regular Pediatrician Visits

: Your child's pediatrician can use growth charts and your child's height and weight to determine if they're growing at a healthy rate. Annual physicals by a pediatrician can help catch any excess weight gain early and prevent progression to obesity.
Promote a Healthy Lifestyle

: Providing adequate drinking water, fruits, vegetables, whole grains, low-fat dairy, and lean protein can help ensure your children are eating enough nutritious foods and less of the foods that can lead to weight gain, such as chips, desserts, and sugar-sweetened beverages. Be a role model for your children by eating nutritious foods, getting enough sleep, and exercising every day.

Shape a Healthy School Environment

: Knowing your children are in a healthy school environment can give you confidence that they're in a healthy environment both at home and away from home. Encourage school officials to provide opportunities for children to get physical activity at school through recess, gym class, in-class activities, and after-school sports. Also, you may suggest removing or decreasing access to vending machines and other snacks provided at lunch that contribute to weight gain.
Children with obesity are more likely to be obese as adults and develop many health problems, so now is the time to take action and prevent obesity for children and adolescents!
-Cara