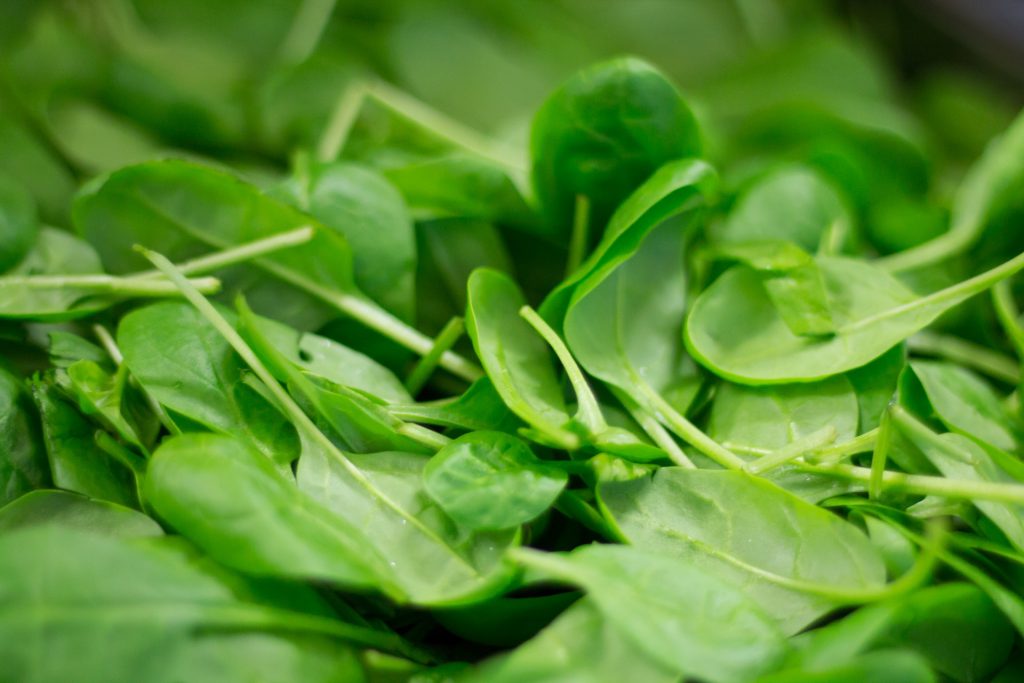 Makes 6 servings
Serving Size: 6 wraps
Ingredients
1/4 cup light mayonnaise
2 tablespoons white vinegar
1/4 cup sugar
1 teaspoon poppy seeds (optional)
1 1/2 teaspoons garlic powder
1 1/2 teaspoons onion powder
1 1/2 teaspoons chili powder
1 bag broccoli slaw mix
1/4 cup canned crushed pineapple, in 100% juice, drained
1 cup fresh baby spinach, chopped
3 cups cooked diced chicken, 1/2-inch pieces, warmed
6 whole-wheat tortillas (8-inch)
Directions
In a small mixing bowl, combine mayonnaise, vinegar, sugar, poppy seeds, garlic powder, onion powder, and chili powder for the dressing. Mix well. Cover and refrigerate.
In a larger bowl, combine broccoli slaw mix, pineapple, and spinach. Stir in dressing and chicken. Mix well. Serve immediately or cover and refrigerate.
Stack the 6 tortillas on a microwave-safe plate putting a paper towel or napkin on the bottom and in between each tortilla. Microwave on high for 20-30 seconds until they are warm.
For each wrap, place 2/3 cup filling on the bottom half of the tortilla and roll in the form of a burrito. Place seam-side down. Cut diagonally. Serve immediately.
Recipe from: IFAS