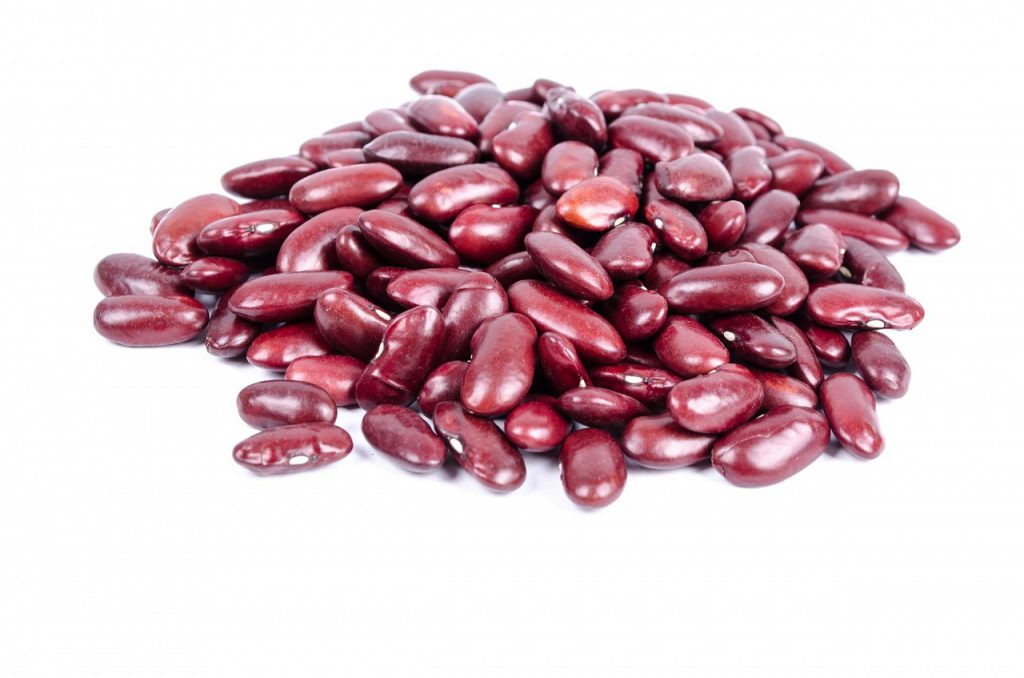 Makes 6 servings
Ingredients
15 ounces canned kidney beans
1 tablespoon vinegar
3/4 teaspoon chili powder
1/8 teaspoon ground cumin
1/4 cup water
2 teaspoons onion, minced
1 cup reduced-fat cheddar cheese, grated
Directions
Drain kidney beans in the colander and rinse under running water.
Place the rinsed beans, vinegar, chili powder, and cumin in a blender and blend until smooth.
Add enough water to make the dip easy to spread, about 1/4 cup.
Remove mixture from blender and put in bowl.
Stir in minced onion and grated cheese.
Serve with raw vegetables or corn chips.