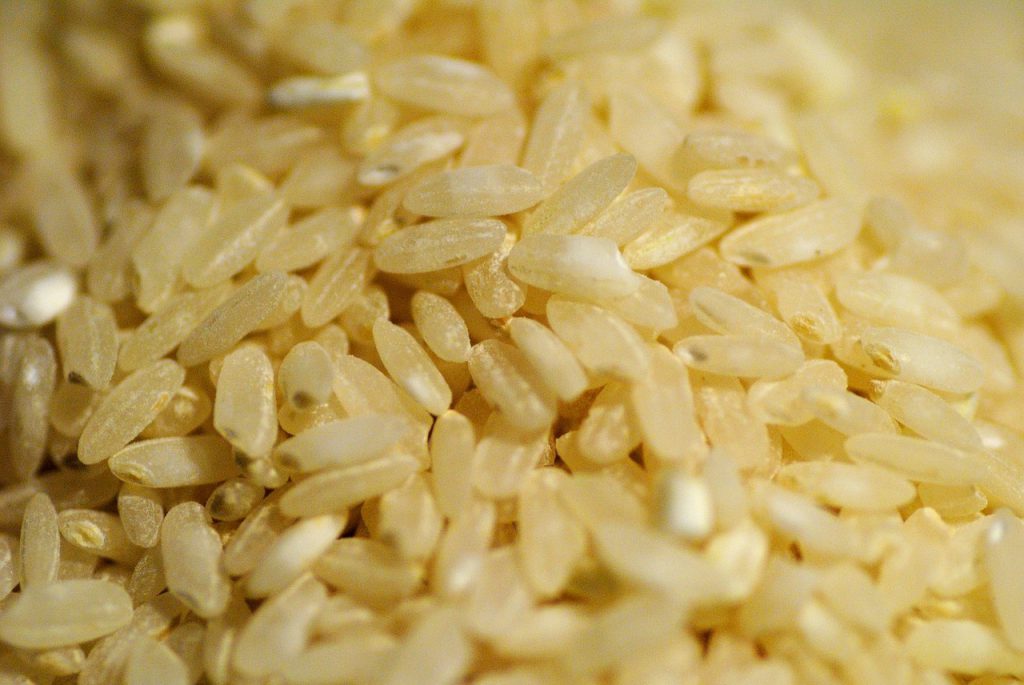 Makes 8 servings
Ingredients
2 cups instant brown rice
2 pounds boneless, skinless chicken breasts
2 cups salsa
1 cup water
1/2 cup reduced-fat cheddar cheese, shredded
Directions
Preheat oven to 400°F.
Spray a baking dish with cooking spray.
Spread uncooked rice in bottom of dish. Lay chicken breasts on top of rice.
Combine salsa and water. Pour over chicken and rice.
Cover with foil and bake for 30-40 minutes until chicken reaches an internal temperature of 165°F and rice is tender.
Sprinkle with cheese and re-cover with foil until cheese melts.