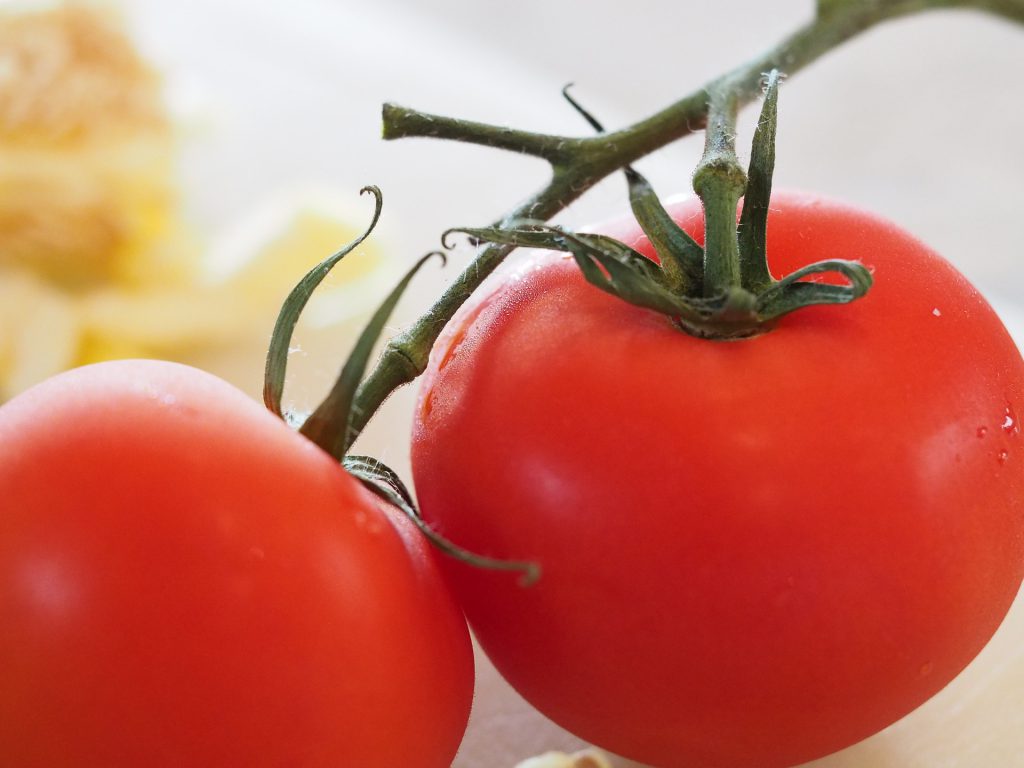 Makes 10 servings
Ingredients
3 cans corn, whole-kernel (11-ounce cans)
2 large tomatoes, diced
1 large sweet onion, cut into thin strips
1 bunch cilantro, minced
2 limes, juiced
1/3 cup rice vinegar
Salt to taste
Directions
In a large bowl, combine corn, tomatoes, sweet onion, and cilantro.
Squeeze lime juice over mixture and mix in.
Stir in rice vinegar to taste; the amount you use will depend on the sweetness of the corn and acidity of the lime.
Season with salt.
Cover and let chill for 45 minutes.
Stir before serving.