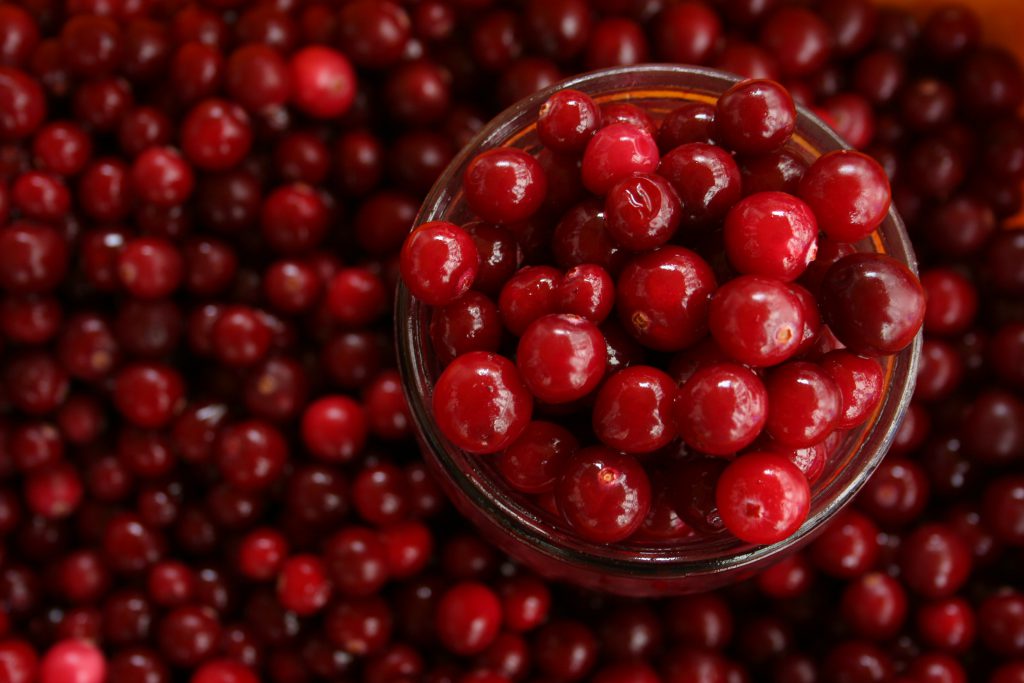 Makes 8 servings
Ingredients
1 16-ounce can whole cranberry sauce
4 apples, chopped
2 teaspoons margarine, melted
1 cup quick-cooking oats
1/3 cup brown sugar
1 teaspoon ground cinnamon
Directions
Preheat oven to 400°F. Spray an 8- by 8-inch baking dish with nonstick cooking spray.
In a large bowl, combine the cranberry sauce and apples. Pour into baking dish.
Combine melted margarine with oats, brown sugar, and cinnamon until well-blended. Sprinkle over apple/cranberry mixture.
Cover with lid or foil and bake for 15 minutes.
Uncover and bake 10 more minutes or until topping is crisp and brown.
Serve warm or cold.
Recipe from: Choose MyPlate