Does diabetes run in your family? Do you carry extra weight? Are you 45 or older?  I walked around for a couple of years with diabetes and did not know it.  I also walked around a couple of years acting like I did not have diabetes, when I knew I did.  Diabetes can be prevented and even if you have it, can be controlled.  You can act only if you know for sure.  Today is Diabetes Alert Day.  As a first step take the test at http://www.diabetes.org/are-you-at-risk/diabetes-risk-test/ .
Talk with your doctor and then you can know for sure.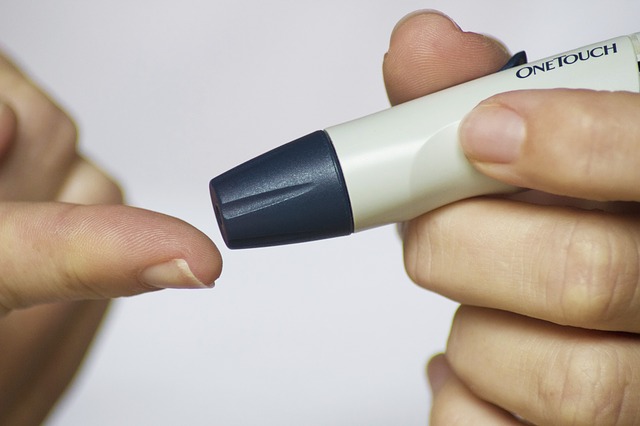 Submitted by April Reese.
April Reese leads the Health Systems and Community Connections Unit of the Community and Clinical Connections for Prevention and Health Branch of the N.C. Division of Public Health. In this capacity she leads statewide diabetes and hypertension initiatives.