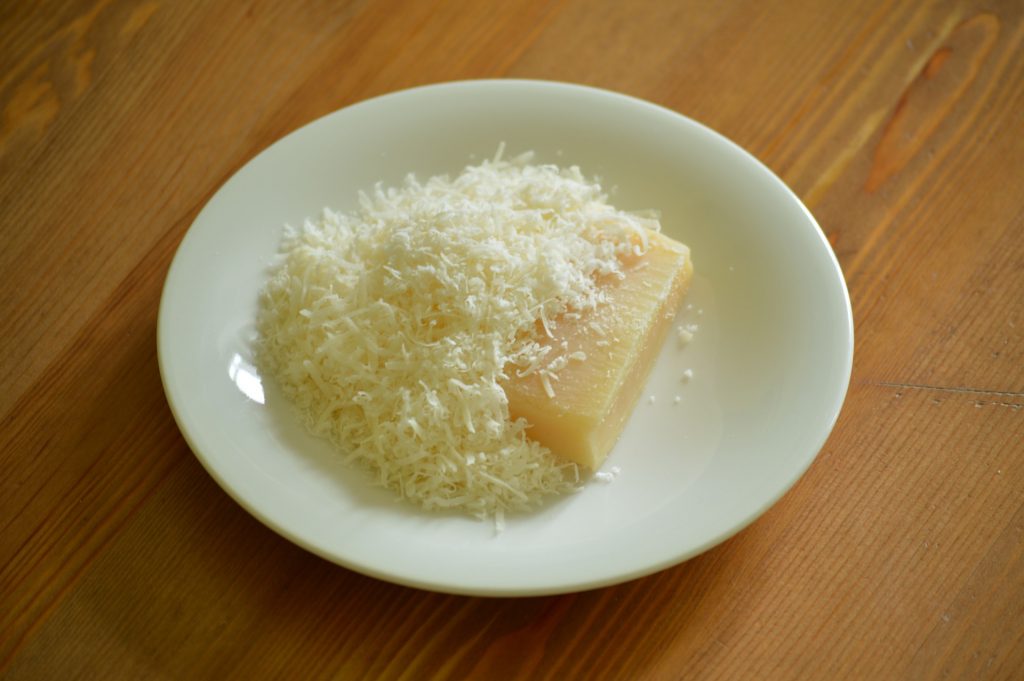 Makes 12 mini-popovers
Ingredients
Vegetable cooking spray
1 egg
1/3 cup fat-free milk
1/3 cup flour
2 tablespoons shredded low-fat cheddar cheese
1/2 teaspoon garlic or onion powder
Directions
Wash hands and surfaces.
Spray mini-muffin cups with vegetable spray.
Break eggs into mixing bowl and beat gently.
Add milk, flour, and garlic or onion powder and stir until just mixed.
Stir in shredded cheese.
Pour mixture into liquid measuring cup and then into mini-muffin cups. Fill half full.
Bake at 400°F for 15 minutes, until golden brown and puffy.
Serve warm with honey, margarine, jelly, or fruit.
Refrigerate leftovers immediately.