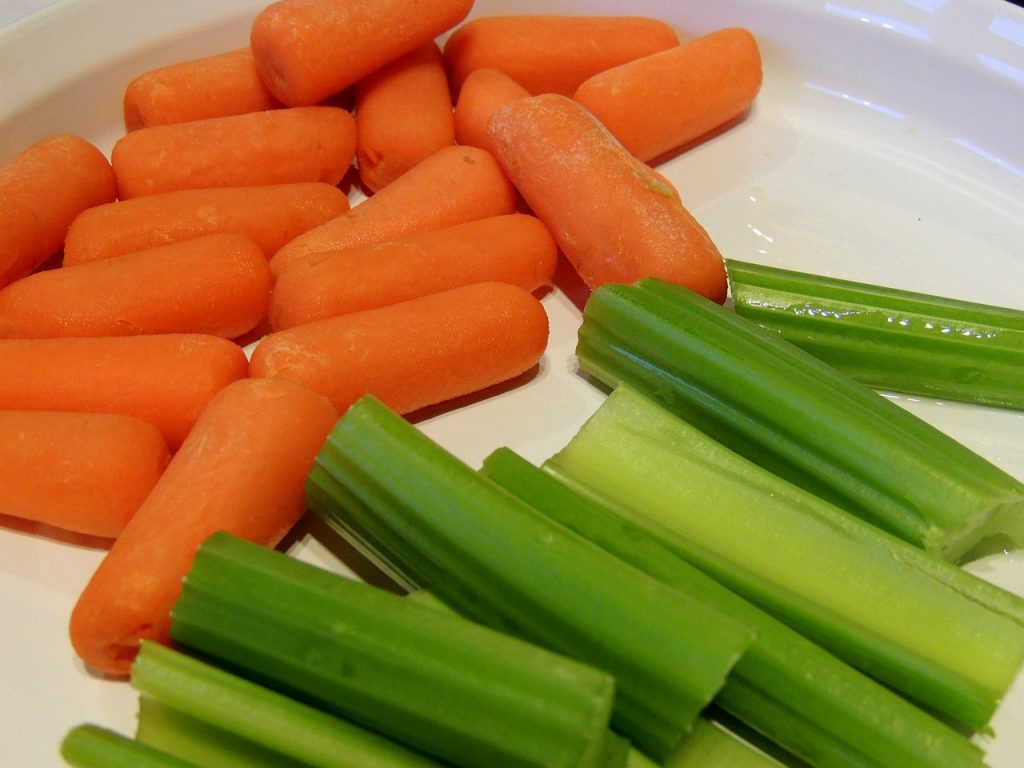 Makes 4 servings
Ingredients
1 cup low-fat or fat-free refried beans
1/4 cup mild taco sauce
1/3 cup low-fat cheddar cheese
Corn chips, baby carrots, and/or celery
Directions
Wash hands and surfaces.
Wash lid of refried beans can. Open with clean can opener.
Place 1 cup of low-fat refried beans into bowl.
Measure 1/4 cup of taco sauce and add to beans.
Measure 1/3 cup of cheese into beans.
Stir gently until mixed.
Heat for 1 minute in microwave or until the cheese melts.
Remove bowl from microwave using hot pads. Stir again.
When cooled, serve with corn chips, carrots, and/or celery.
Refrigerate leftovers immediately.