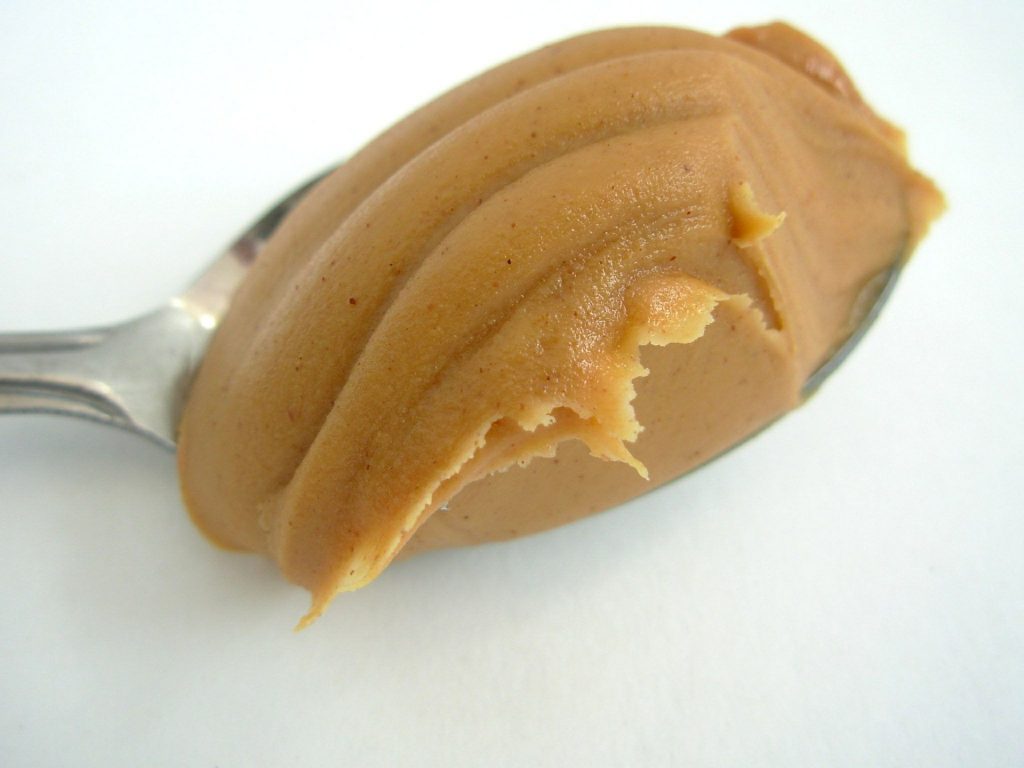 Makes 2 servings
Ingredients
1/4 cup smooth peanut butter
1/3 cup non-fat dry milk powder
4 teaspoons honey
NOTE: If you have a peanut allergy, substitute peanut butter with soy or almond butter.
Directions
Mix honey with peanut butter. While stirring, slowly add dry milk powder until a firm dough is formed.
Knead onto a clean surface until the dough is smooth.
Divide the dough into small pieces and place on wax paper
Now have fun making your peanut butter play dough into whatever shapes you would like! Then you may eat it!