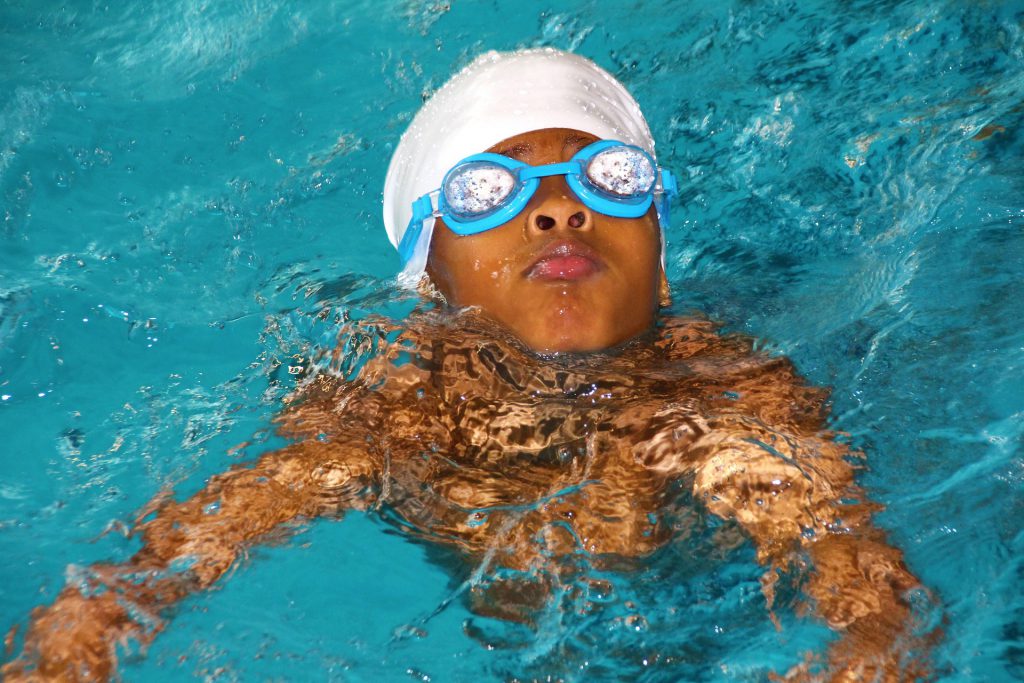 What's the last activity you and your family did outside of the home? It's easy to suffer from "cabin fever" after being at home for awhile. When you and your family are feeling restless and need time out of your home, plan an active family outing!
Plan family events that involve physical activities (e.g. hiking, horseback riding, camping, water sports) to help your children get the recommended 60 minutes of daily activity. Hiking and camping are great ways to experience nature while Moving More. Water sports may be unfamiliar to you and your family, but there are many to choose from. If you have access to a net, give water volleyball a shot. You can even try activities like "Sharks and Minnows," water aerobics, and diving. There's also water polo and its more child-friendly version called "Splashball." Finding horseback riding lessons near you can be a great opportunity to teach your children about farm animals and the importance of farmers growing our food!
For more ideas on how to be active as a family, both in and out of the home, visit https://www.youtube.com/watch?v=Zw7x-V8yMwg.
This weekend, try an activity you haven't before. Share what you did and how your family liked it! Can you think of other family activities?