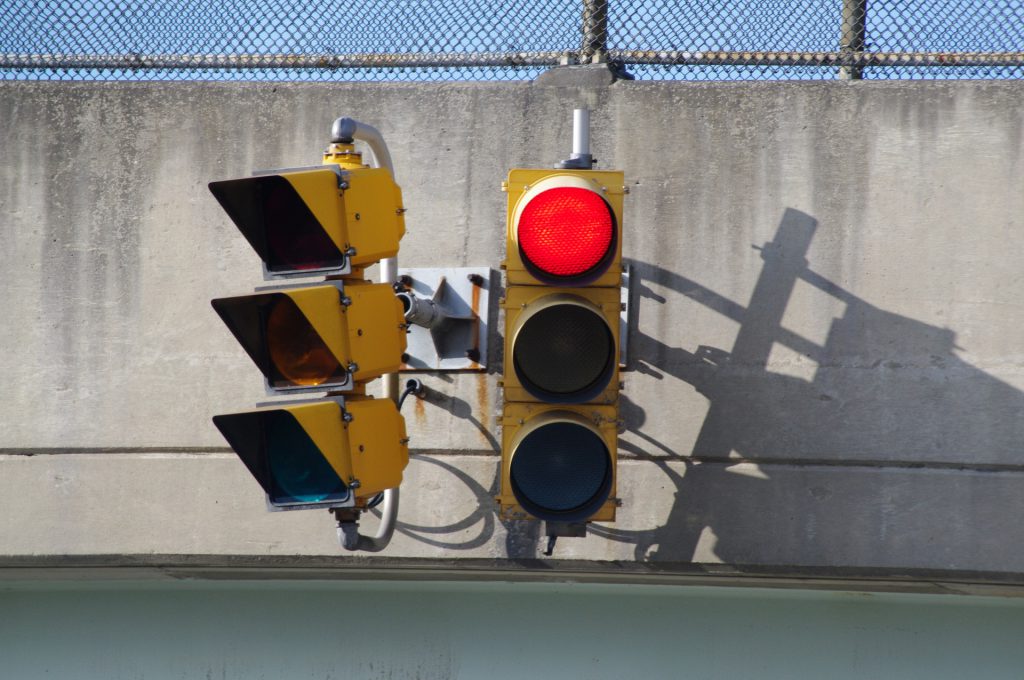 Red Light, Green Light is a great way to get young children running! Simply jogging on a track can be boring for children, but Red Light, Green Light turns running into a fun game. It can also help children understand the meaning of the different colors on traffic lights.
You'll need at least 3 players, but you can have as many players as you want as long as there's room to run (whether in your yard or at the park). Decide which player is "it" first. This player will stand opposite the rest of the players (make sure there's lots of space in between). The players at the other end should stand in a row at the starting line. To start, "it" calls "Green Light" so the players can start running toward "it." But once "it" calls "Red Light," the players must completely stop where they are–if the players don't stop, they must return to the starting line. "It" should continue to call "Green Light" or "Red Light" as they choose until one of the players reaches them. The first player to reach the player who's "it" wins, and the winner is "it" for the next game.
Where will you and your family play Red Light, Green Light?